Music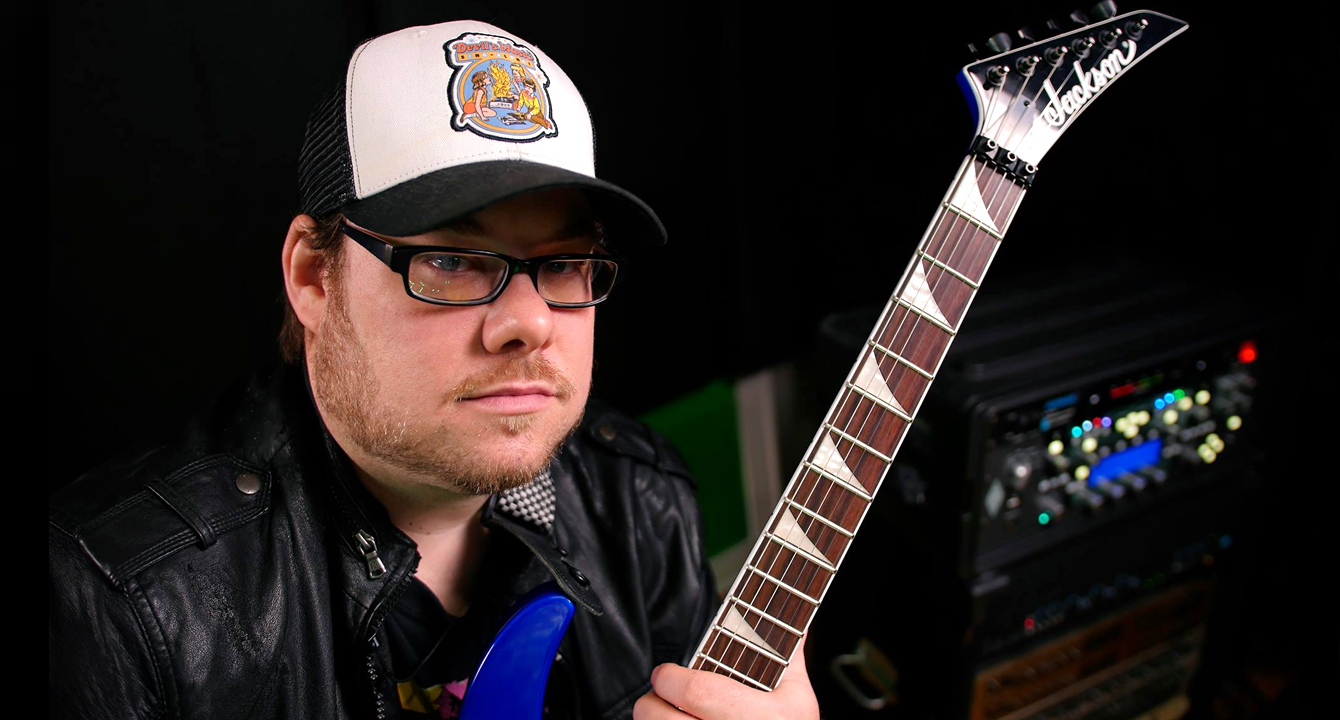 History of Work:
2005 "ROBOT" instrumental guitar album by Allen Van Wert
2006 Did guitar work on an Unreal Tournament song for Jesper Kyd called "Urban Anarchy"
2009 Northwest Shredfest - Compilation album
2011 Allen played the shred guitar parts for the movie "Shredder"
2011 "Chronicles Of The Heart" - Rick Jones. Allen Van Wert played on composed parts for and produced three songs, mixed and mastered the album.
2013 Beautiful Distractions (Intel X2 Demo) Intel Convention with Justin Lassen Synth and Programming, Allen Van Wert (Lead guitar melody and solos), Naomi Mercer (Voice over artist and actress. Young and the Restless, Mass Effect 2 video game) and Tiago Della Vega (Rhythm Guitar).
2013 "Hit Song" - single -Allen Van Wert
2013 Still Of The Night: A Millennium Tribute To WHITESNAKE 'The Deeper The Love' - WICKED SINS
2013 Down At The Whiskey: A Millennium Tribute To Motley Crue's Greatest Hits 1981-2013 - WICKED SINS
2014 "Feel Alive" -Rick Jones. Allen Van Wert played guitar, sang backing parts, composed parts, produced, recorded, programmed, mixed and mastered for this album.
2016 Did a collaboration video matching the video work of Mike Diva Kazoo Kid to shred guitar that matched human voices and musical elements.
2017 Godz: Tribute To Eric Moore & The Godz – Vol. 3 Gotta Keep A Runnin' Gotta Keep A Runnin' - Canedy
2017 Held Hostage band's tribute to veterans with songs "Show Me The Way Back Home" and "Take Me Away" The songs also feature Michael Lepond Symphony X, Joe Lynn Turner of Rainbow and Deep Purple, Yngwie Malmsteen, Carl Canedy drummer of "The Rods" and producer of the band "Anthrax's" albums from 1985-1998 and 2002
2020 Allen Released the song "Please Don't Bomb Me Bro"
2022 Allen Released the song "Tuff"