What can I learn?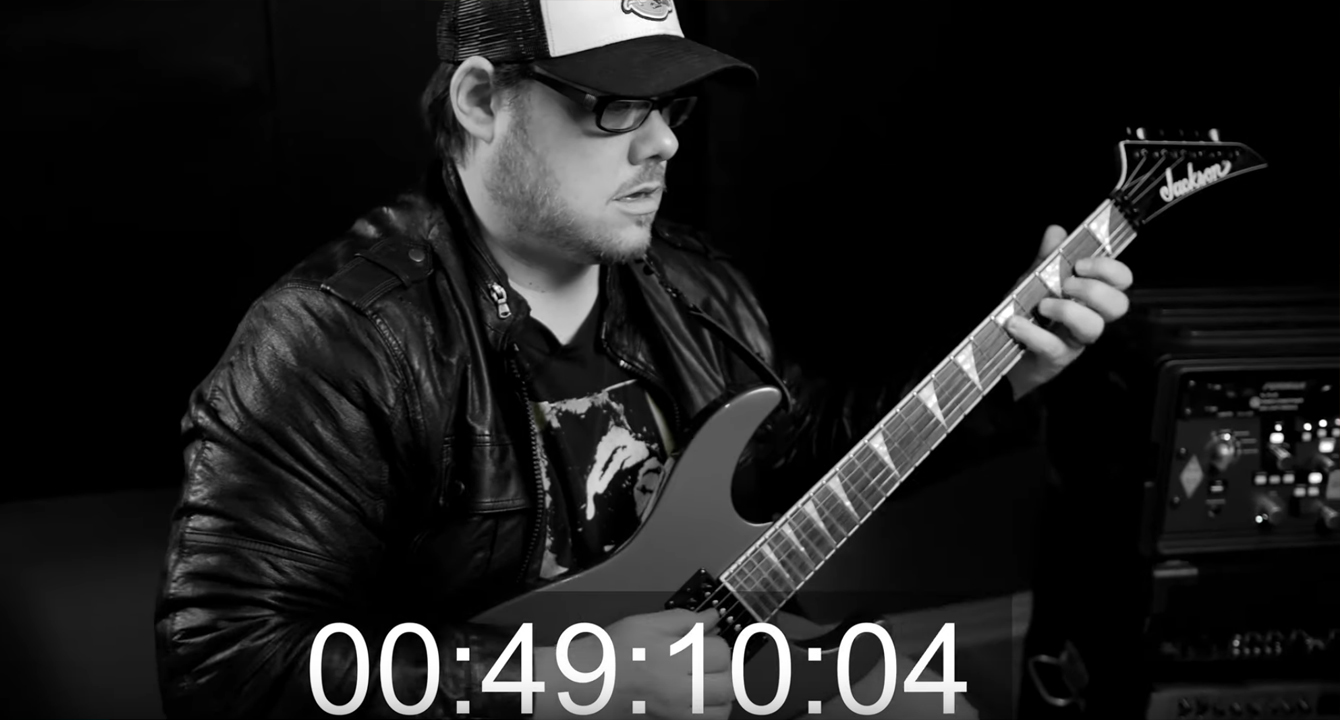 Private Lessons
Allen has given private 1 on 1 in person lessons as well as over the internet for the past 25 years. The students have ranged from 7 years old to 75 and are of all levels including pure beginner, other guitar teachers and even touring pro musicians. With an elite skill set for guitar and music, Allen is a well informed and practiced teacher who knows how to create lesson plans for each student based on their goals and learning style. Contact Allen directly about private lessons HERE! Or by calling (570) 921-1117
Group Lessons
Catch live-streamed guitar lessons and practice along with Allen on twitch here: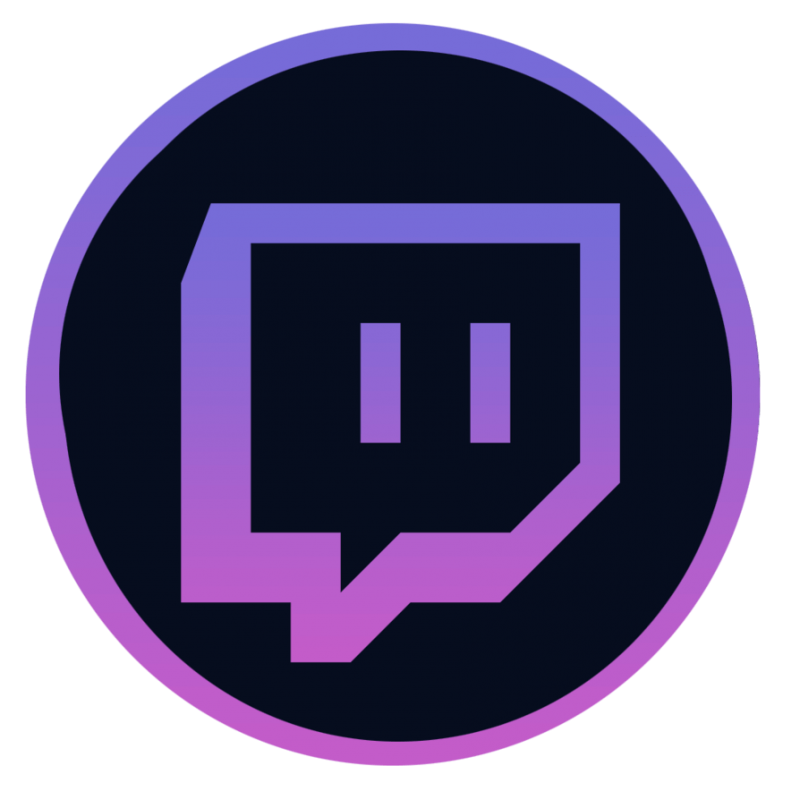 Sign in using Google/Facebook or enter your email below to get free access to the tabs for the live streams.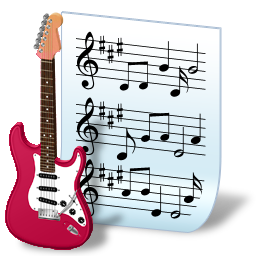 Pre Recorded Lessons
Allen is also a guitar instructor for JamPlay.com (use the code 21DCE1A68F for a free trial to check it out)
Instructional E-Books
Allen has authored three instruction books for music and guitar.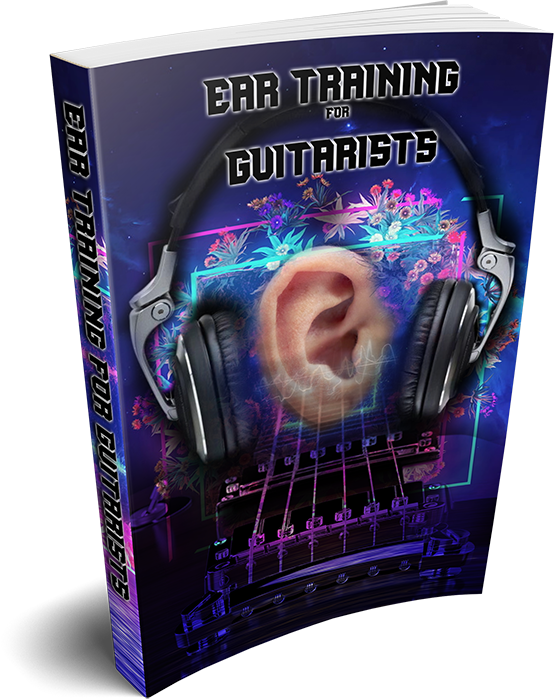 EAR TRAINING FOR GUITARISTS
This e-book will teach you one of the most useful skills a musician can have and trains you gradually in a system created for rock and blues guitarists to develop their ear.
It has 67 pages and uses a numerical code to pack thousands of lessons into a small and easy to read format.
By being able to understand what you hear in your head, you will be able to make whatever music you can imagine happen on the guitar. It also helps you learn licks and songs much faster and easier.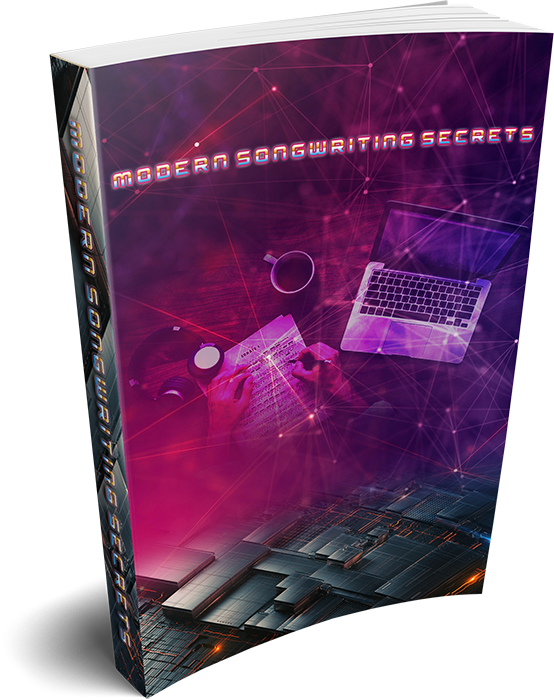 MODERN SONGWRITING SECRETS
This 60 page book teaches you songriting in a modern format. Most songwriting books contain hits from the 40s for analysis, this is a modern look at things you need to know.
Learn how to break a song down into scientific elements to better quantify the magic into something you can use and learn from in your own songs.
This book takes a unique approach that avoids music theory to better focus on things that are important in songs. A listener doesn't know music theory and most songwriters lose touch with the listeners mind.
These concepts and ideas will help you with songwriting for any genre.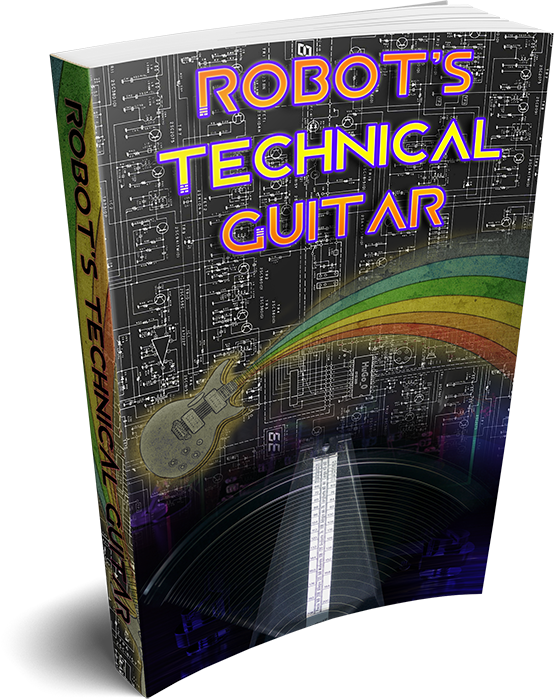 ROBOT'S TECHNICAL GUITAR
This much loved E-book of exercises and information about how to practice guitar. This contains warmups, drills, a process for learning and works both hands well.
Many people have loved this number 1 best seller book (payloadz E-Book distribution listing/ranking) for years. It is simple in nature but the exercises are killer.
Contains audio files for reference and tab. This is an older format using HTML without graphics.
Lesson Technology
Allen created Ultimate Picking Program in 2016. It is a program/app that runs on PC, MAC, Linux, Android and soon on an internet browser. It is the worlds first and only A.I. Guitar teacher/trainer for picking. It figures out what the underlying weaknesses are for anyone who uses it and it tells them exactly what to practice and at what speed they should be able to perform the exercise based on what it learns about them.
Allen created RandoBeat.com in 2019. It is a simple rhythm generator to use for creating music or practicing. Simply click the subdivision and it generates a rhythm to try out.
He has also done lesson packs for the learning game GuitarBots that later became Yousician.