What has he invented?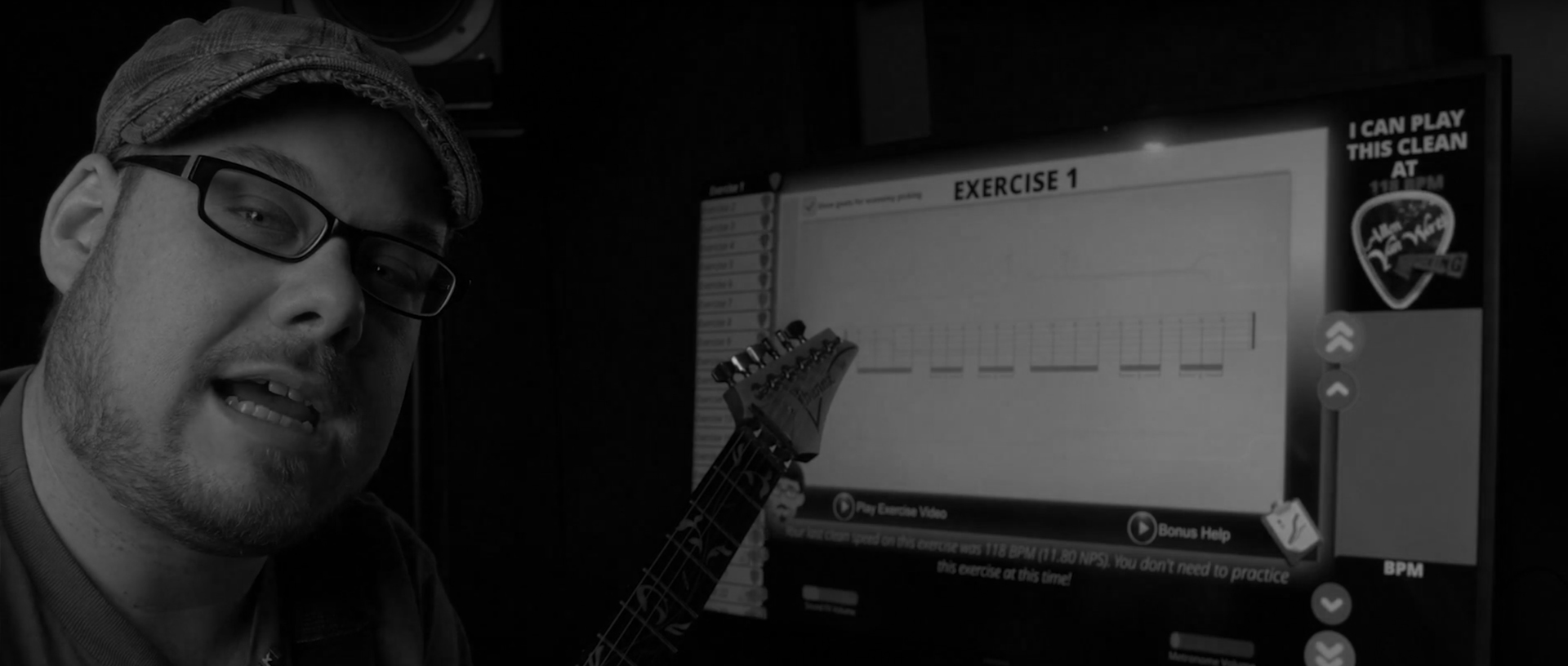 Personal life and inventions:
Allen was a hobby computer programmer and created a game similar to Rock Band or Guitar Hero in 1994 on his Commodore Amiga computer. He was a big enthusiast of the computer and would make his own video games using the Amos Pro programming language that was created by Francois lionet. Commodore went bankrupt and Allen switched to music.
Allen created
Ultimate Picking Program
in 2016. It is a program/app that runs on PC, MAC, Linux, Android and soon on an internet browser. It is the worlds first and only A.I. Guitar teacher/trainer for picking. It figures out what the underlying weaknesses are for anyone who uses it and it tells them exactly what to practice and at what speed they should be able to perform the exercise based on what it learns about them.
Allen created RandoBeat.com in 2019. It is a simple rhythm generator to use for creating music or practicing. Simply click the subdivision and it generates a rhythm to try out.
Allen invented and created a chord/scale connection application in 2018 that remains private, It was used to generate the cards for the upcoming card game as well as seen on the Nerd Sessions youtube series on improvisation.
in 2015 Allen invented a digital whammy bar system similar to a pitch bender on a keyboard that played and felt just like a normal whammy bar but without moving the bridge, this allowed for better tuning and chord bending while allowing wider whammy work without worry. The plan was canceled when someone else released this idea a few years later and it flopped anyway.
Allen invented a new guitar playing technique in 2000 called "Robot Tapping" that sounds like a video game. People in yahoo chat rooms believed it was a midi file instead of a guitar. He used his unique technique on his 2005 instrumental debut album "ROBOT".
in 1993 on his commodore Amiga using Amos Pro, Allen invented and programmed a video game (BAND and BAND II) that used user input to play guitar and record songs, the band management sim and rock band/guitar hero live show game was way ahead of its time.